The Great Yarmouth Talking Newspaper
for the
Blind and Partially Sighted
1981 to 2023 - Publishing our 43rd Volume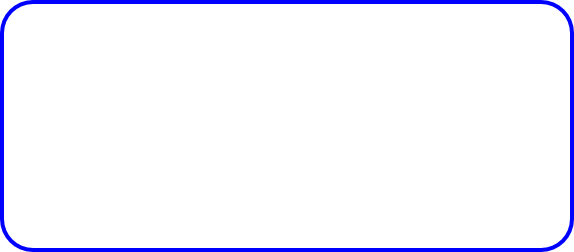 Contact us by e-mail:
Please use the form below; you will be sent a confirmation of the delivery of your mail.
1. Any News for "Out and About" or other articles you would like to be considered for the "Noticeboard".
2. General items for the Secretary
3. Comments for the engineers, concerning the recording quality or problems with this web site.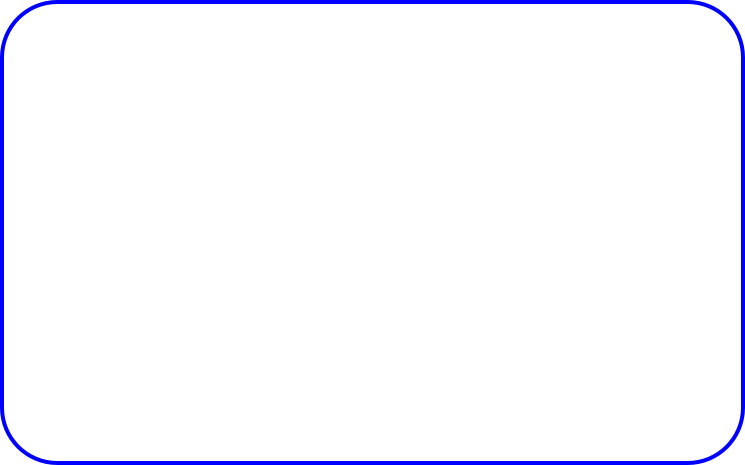 Or by Post:
Grapevine,
The Great Yarmouth & District Talking Newspaper Association,
Post Office Box 23
Great Yarmouth
Norfolk NR30 2SA
Or by Telephone:
Please use our telephone answering machine
on: 07557122810
to leave your contact details
and one of our Members will contact you within a few days.
Registered Charity Number: 282099